Explore our greatest island – Brač is mysterious and irresistible!
ATTRACTIVE IN PRESEASON AS WELL. However – and wherever – you decide to explore it – on two wheels, along the paths of its worthy cultural heritage, or even through its cuisine – Brač is equally mysterious and irresistible.
Let your visit be active, but tasty as well – cycling in idyllic ambience and going on excursions to cultural-historical treats can be spiced up with gourmet ones – homemade lamb that melts in your mouth, wine that gently tickles your nostrils and palates – and one of the most delicious cakes in the world!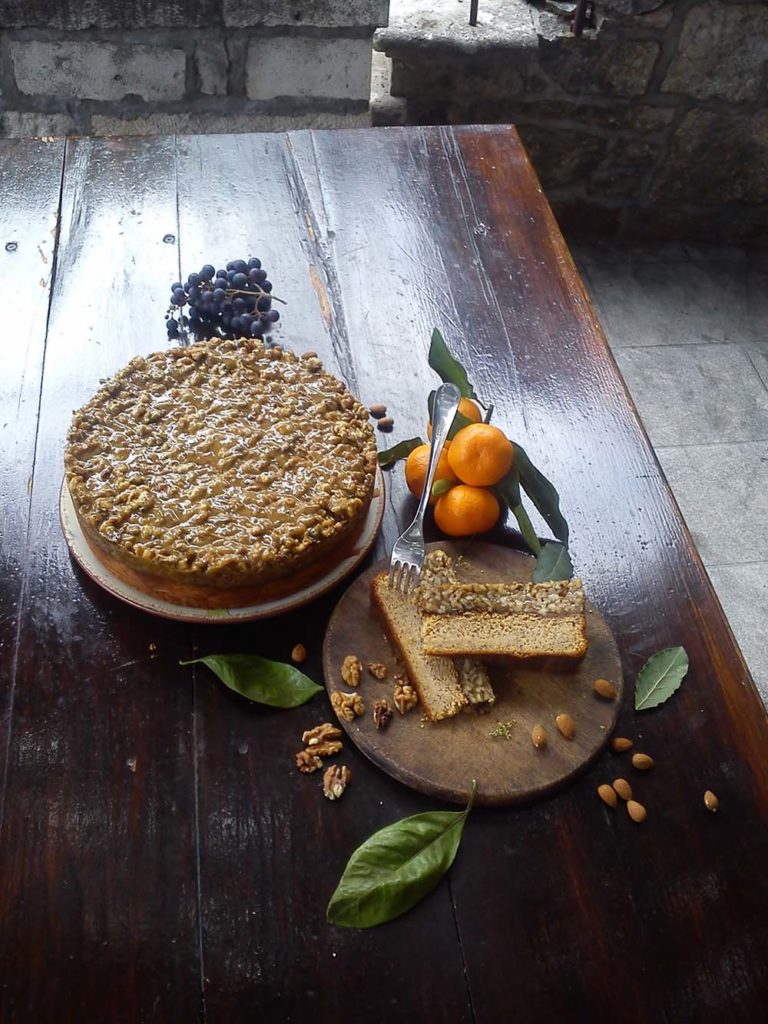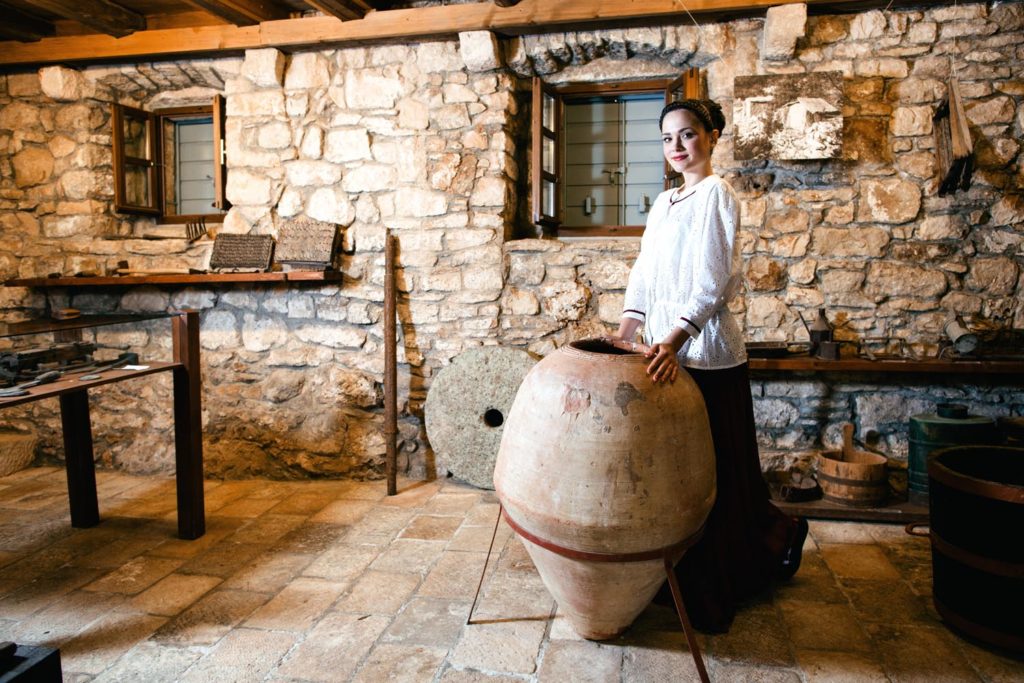 A WAY TO BRAČ'S HEART. In recent years Brač has made an incredible progress as far as cyclotourism is concerned, and we can say that interest for an adventure on two wheels has spread from Sutivan, which has always been associated with sports thanks to Vanga Regule festival and Bike Friendly Sutivan project.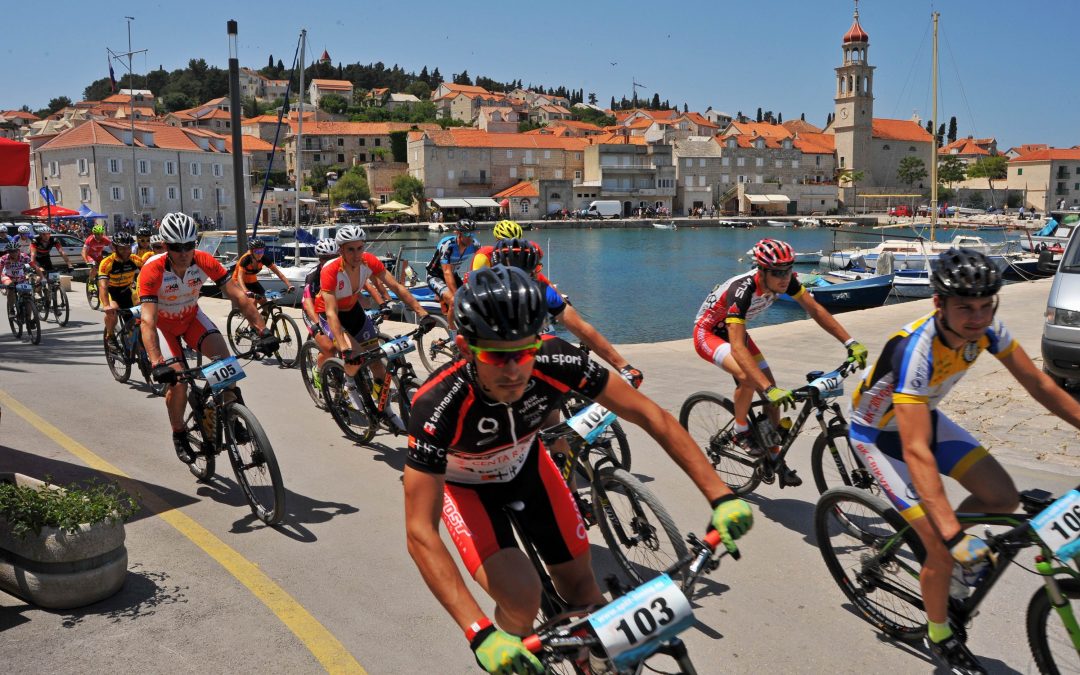 Brač is an island with the greatest number of arranged cycling roads – even 25! All you have to do is choose the one according to your taste. They were named after saint-patrons, winds and Mediterranean herbs. We especially like Heart of Brač – it will present you with untouched Brač as it used to be, but also with ten medieval and Renaissance churches!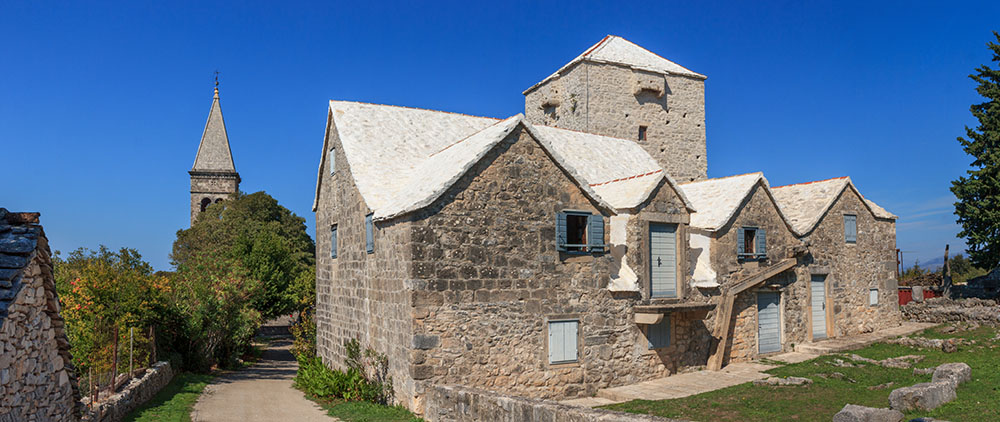 Some roads are so intriguing that aren't for those of weak nerves – for example, Macića and Vivera road was named after surreal creatures from local legends about Postira, and it will take you to the oldest place on Brač – Škrip and Dol – home of the famous hrapoćuša cake full of walnuts and strong ingredients, resembling Brač's karst!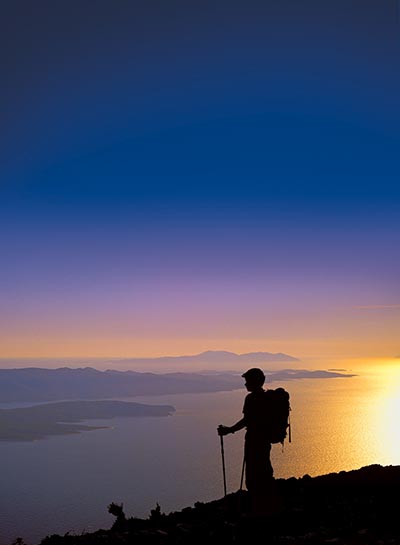 If you want truly royal experience of cycling, set out on the longest of all tracks – St. Juraj!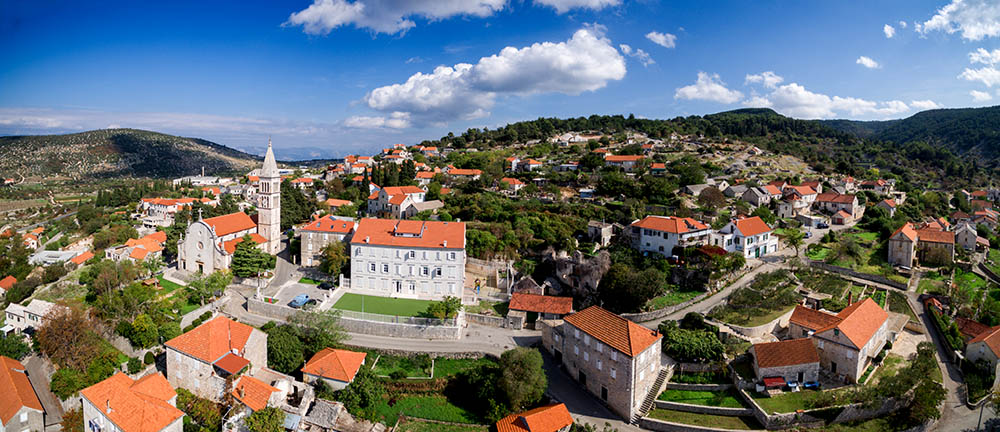 This 180.1 km long road takes you to all the places on the island of Brač, and it rightfully bears the name of the island's patron saint. It contains the best of everything – the most beautiful bell tower of parish church in Ložišća, whose author is Ivan Rendić; church of St. Peter with a pine grooving from its roof in Nerežišća, magical Golden Cape in Bol that changes shape depending on the wind and sea currents; church of Christ King in Selca – the so called Brač Cathedral, early-Christian basilica in Povlja, Masonry School in Pučišća and the Island of Brač Museum in Škrip!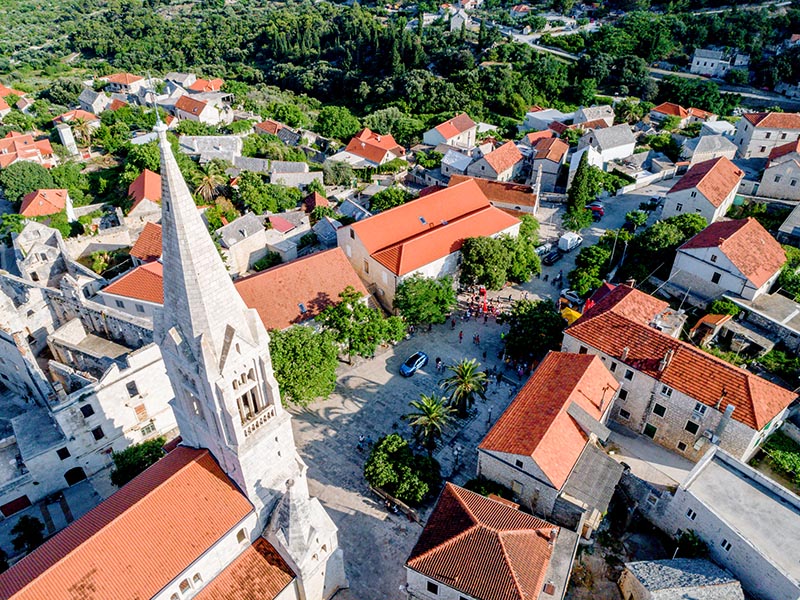 CULTURAL SITES WORTH VISITING. Did you know that Brač is a true treasury of worthy cultural-historical and sacral heritage? Although sightseeing of certain locations can be combined with riding along cycling roads, to visit Brač particularly for its cultural heritage is a great idea in pre- and post-season.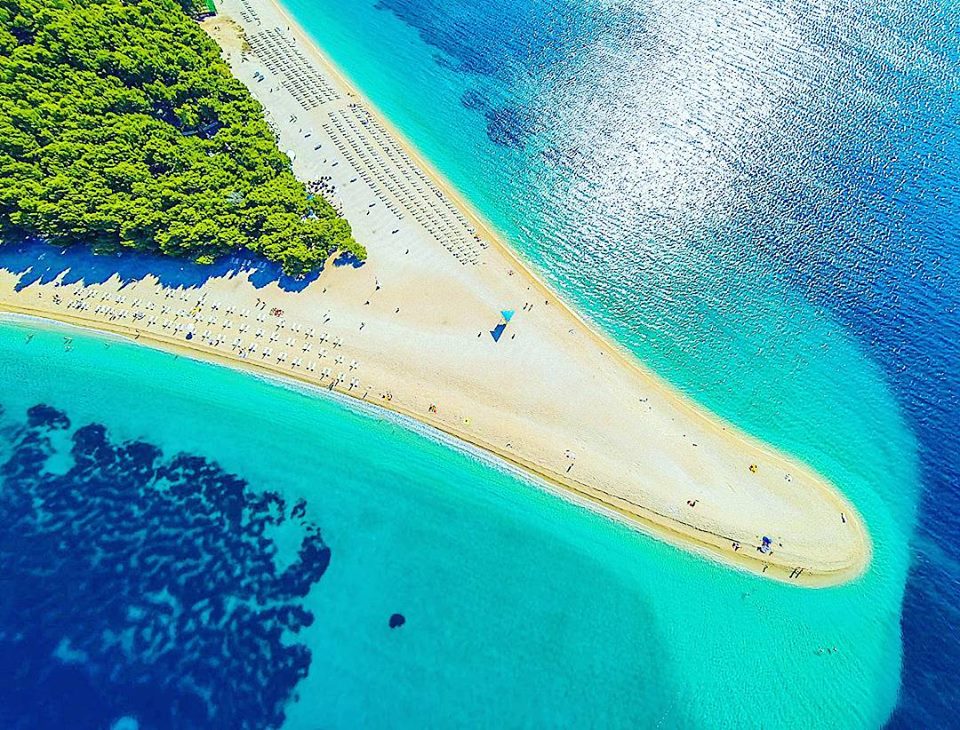 Our starting point would be Selca, a place of the same-named municipality that is known as the centre of Brač culture – beautiful stone alleys and squares reveal long tradition of masonry, while the greatest church on the island – Brač's Cathedral, keeps many more jewels of sacral heritage, like the sculpture of Christ's Heart by Ivan Meštrović.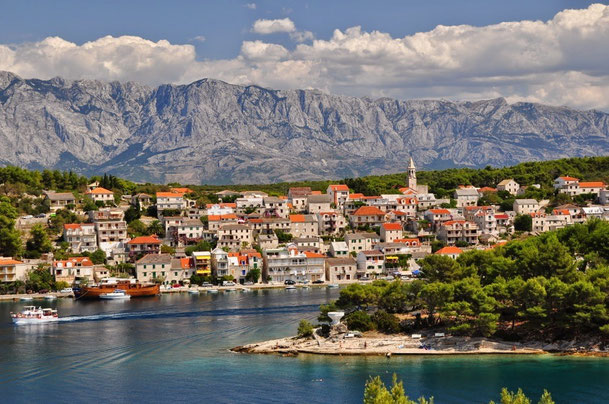 Nearby village Povlja also has many curiosities – maybe you didn't know that there you can find one of the oldest Croatian language and cultural-historical monuments, like Povaljska Charter and Povaljski Threshold, and early-Christian basilica from 6th century? This is just one of even 116 noted Brač's sacral objects distinguished by different style!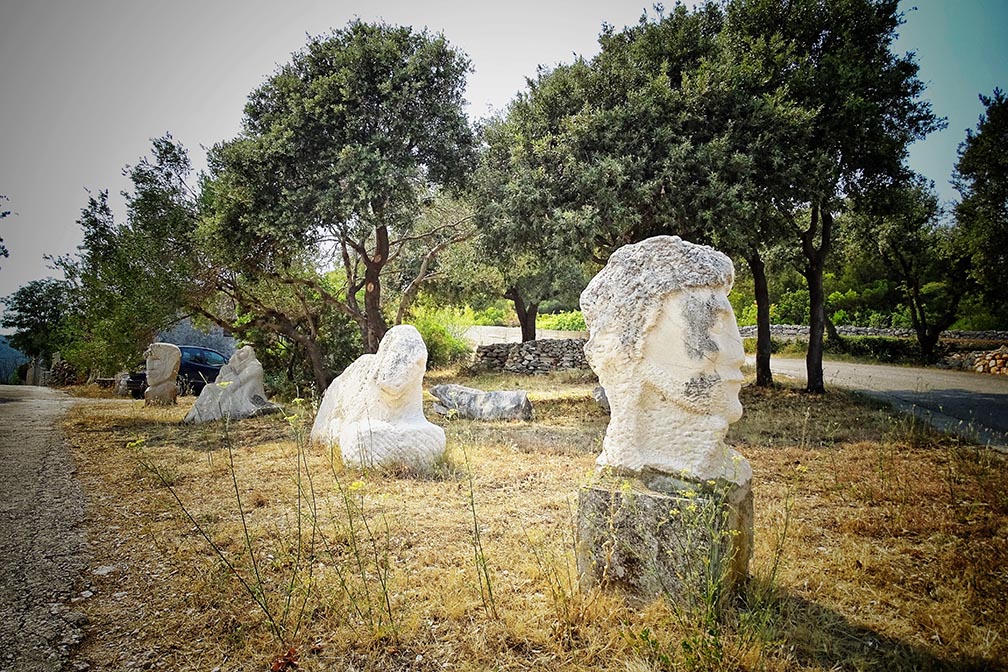 Much aware of this enormous treasury of our greatest island, leading men of County's tourism published cultural tourist guide several years ago, with a concept of itinerary, where you can find true sightseeing jewels – from Baroque parish churches and their worthy altarpieces, to medieval churches with characteristic hanging stone arch (like the one in Sv.Petra Dol) with later upgraded distaff-shaped bell tower.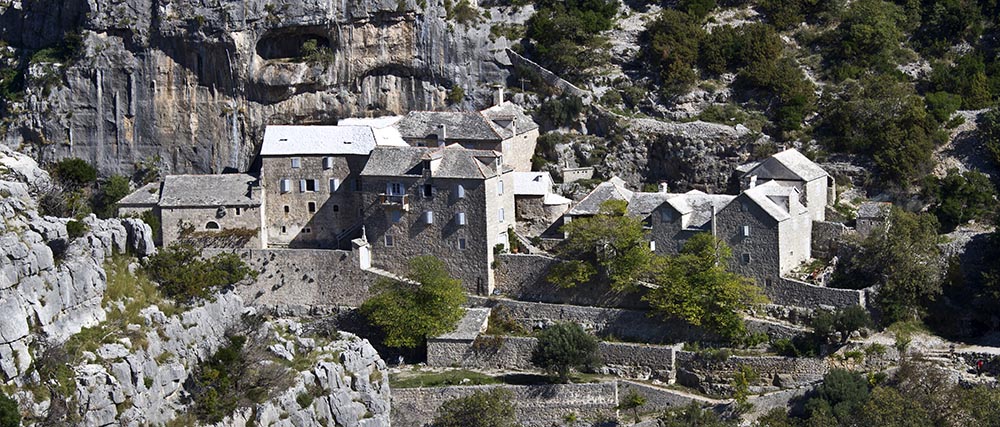 Renowned names like Juraj Dalmatianc, Nikola Firentinac or Brač's sculptor Nikola Lazanić are the makers of worthy altar reliefs often found in these sacral buildings. BRAČ HAS HAD ITS DRAGONS – FOR AGES! But, do not miss a visit to true stars of Brač's cultural heritage – like Island of Brač Museum in Škrip, which will delight you with series of fragments of early-Christian stone furniture, or Dragon's Cave dating back even further in past!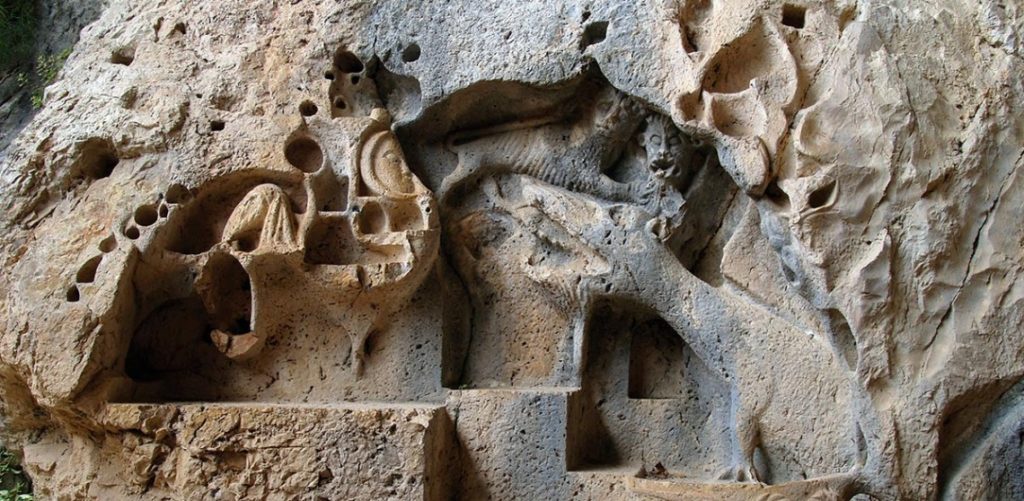 This fascinating cave with a relief of a dragon, after which it was named, combines Slavic mythology and Christian iconography, and it's a real wonder it didn't catch the eye of authors of the most popular fantasy series Game of Thrones! Together with Dragon's Cave make sure to include Blaca Desert to your itineraries; it is for centuries upgraded monastery in rocky desert, rich with contents that were part of Glagolitic priests' everyday lives.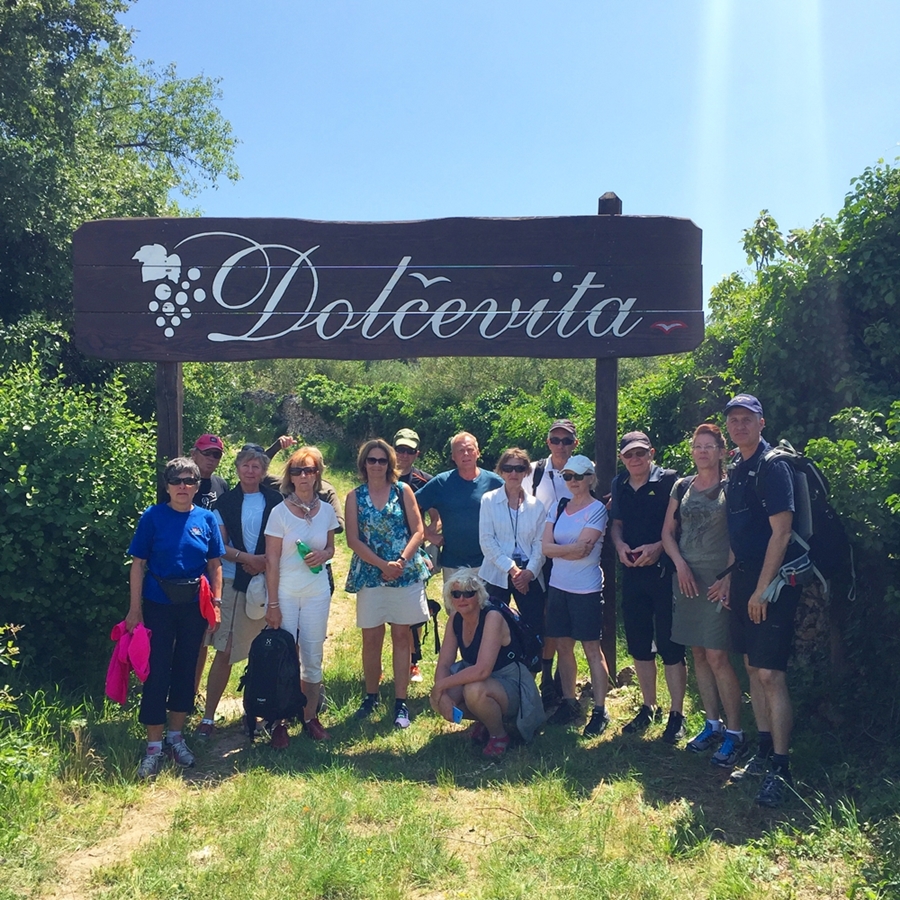 Original aricle: http://hotspots.net.hr/2019/06/istrazite-nas-najveci-otok-brac-je-zagonetan-i-neodoljiv/